About Us
---
At Top Gear Motors we believe in exceptional customer service and we strive to achieve that in every possible way.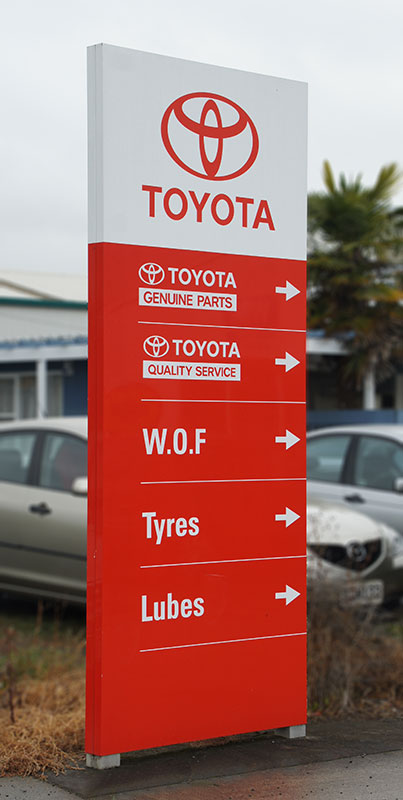 Whether you are coming in for a general service or if it is an unavoidable repair we are a one stop repair shop for all your vehicle needs.
You might be surprised to learn that we will service and repair all makes and models of vehicles – not just your Toyota.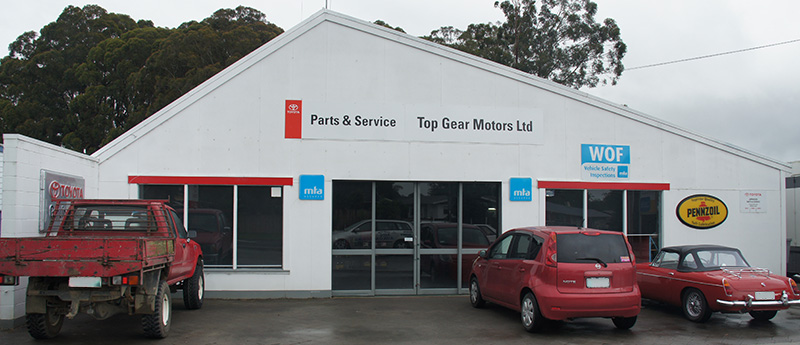 Top Gear Motors has many years of experience, it was established over 15 years ago by Brett and Lynette Mobbs.
Lead mechanic and owner Brett has been in the industry as a mechanic for over 38 Years. Brett manages a team of 9 staff members who are all qualified experts in their trades.